Need a heartfelt gift idea for Mom's birthday? We have you covered with some of our most popular handmade signs for Mom!
Shopping for a woman who has everything she could ever need is a daunting task! You can never go wrong with a heartfelt sign that she will cherish and admire for years to come. I don't know about you, but as a Mom, I absolutely love gifts that are meaningful and make me cry tears of joy over anything else. I will proudly display those gifts and brag a little- okay... a lot!
I have a feeling your mom will proudly display these signs too and have so much pride and joy in heart!
In this blog post, we will showcase five wonderful gift ideas for your mom's special day, featuring our most popular handmade wooden signs that are sure to make her heart melt.
---
Say What You Feel With A Heartfelt Wood Sign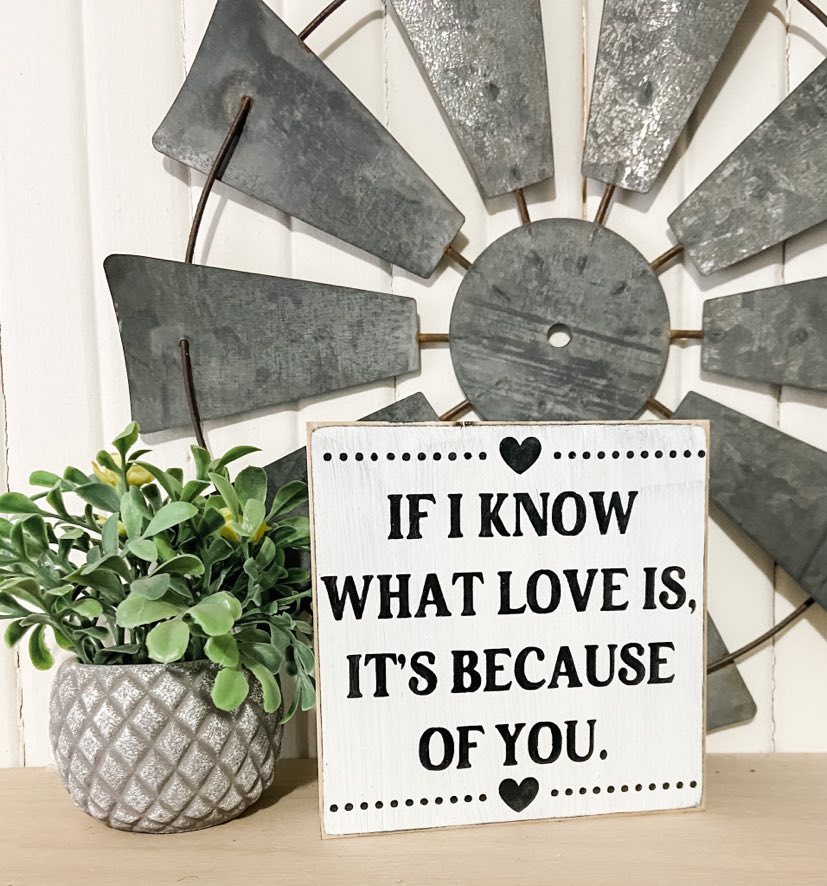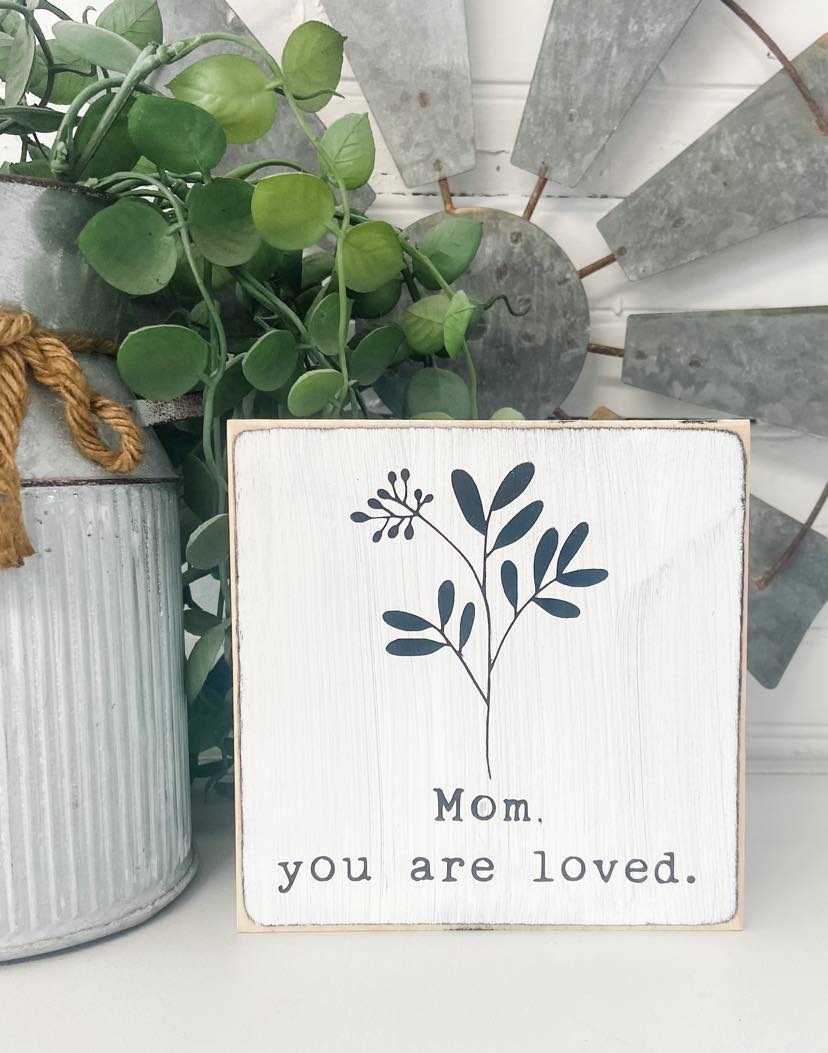 ---
Make It A More Personalized Experience
If you are looking for something even more meaningful and unique for your Mom, personalize it just for her! Here are our two most popular personalized signs so far this year that your Mom will love!
If you're mom loves to garden or just loves flowers, gift her a sign showcasing her own "garden" that she has nurtured and grown throughout the years. Each flower on this wooden sign will represent one of her children with their date of birth or even grandchildren! That's what's so great about personalization, you can make it your own!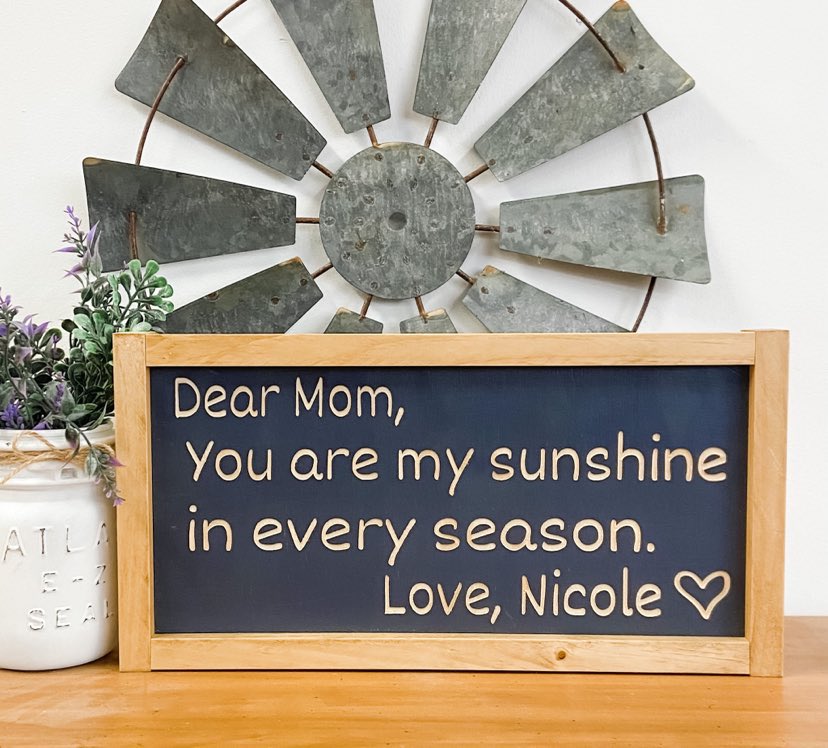 This adorable note sign is the perfect way to let Mom know how much joy she brings to your life everyday. She will love seeing it personalized with your name or all of her childrens names. She will know how much thought was put into it as it was made specifically for her!
---
Customize with your favorite quote or saying
One of the best things our customers say about purchasing from a small handmade sign company is the ability to choose which quote they want, size they want, and colors. As the designer here at Windsor Lane, I have to say custom signs are my favorite too! I am able to work directly with my customers on a different level and really get to know them better!
We have been through a lot of LIFE with our customers, from marriages to divorce, new babies to graduation, new homes to moving away, family and pet loss, and the list goes on!
Is there a quote that makes you think of your mom or a special saying you both say to each other? We can help turn that into a peice of home decor she can cherish forever!
Reach out to us today at support@windsorlanedecor.com. We do not have forms to fill out because believe working directly with you will give you the personalized experience you deserve.
---
Shop Now & Save 20% off your first website order using code: WELCOME20