SHOP OUR MEMORIAL DAY SALE STARTING MAY 26-29!     ENJOY 30% OFF SITE WIDE AND FREE SHIPPING OVER $50 USE CODE: MEMORIALDAY AT CHECKOUT
Monthly candle deliveries right to my door? Heck yes!
Explore new scents without finding the time to shop! 
It's relaxation made easy!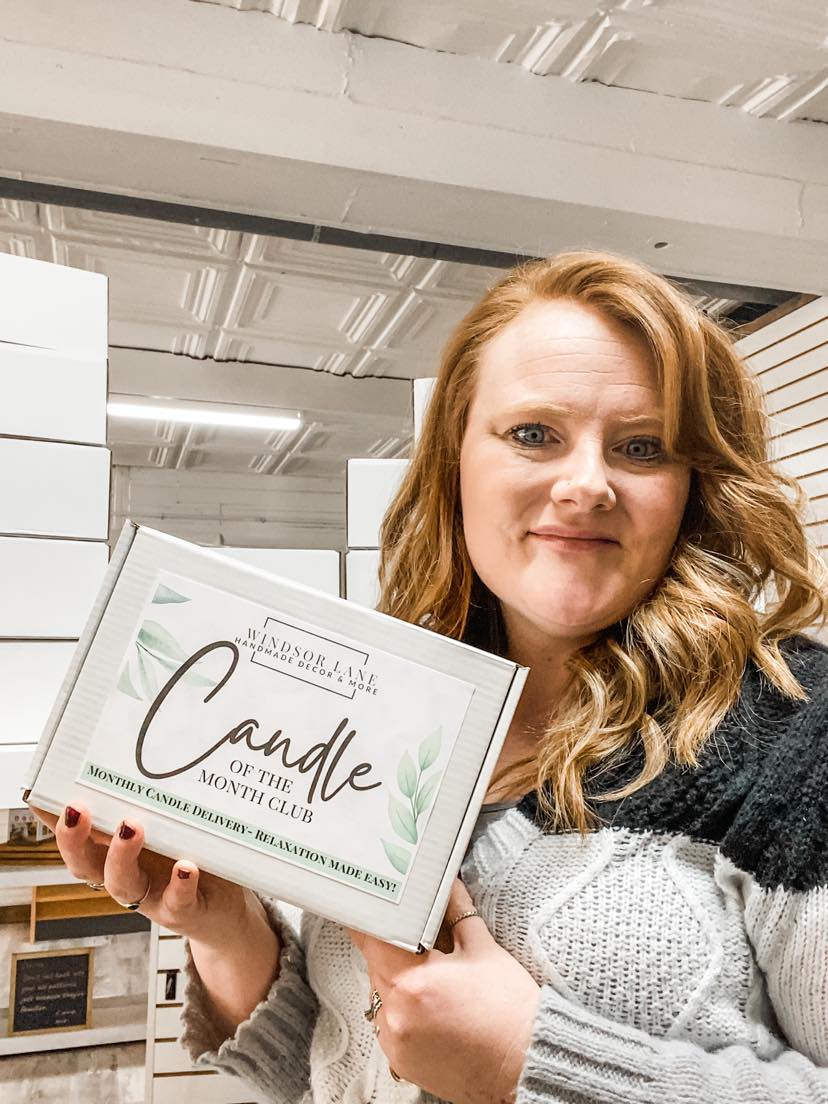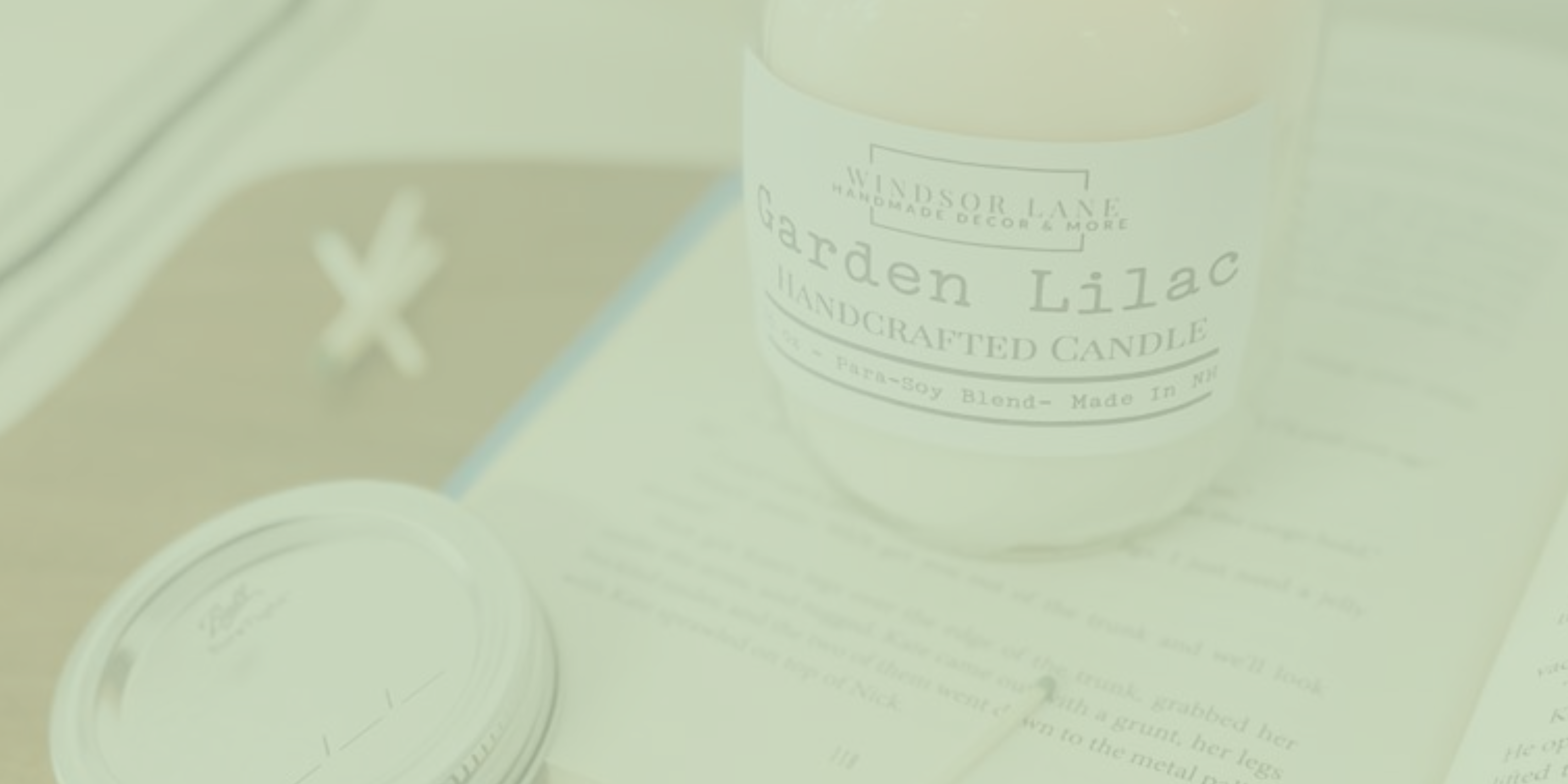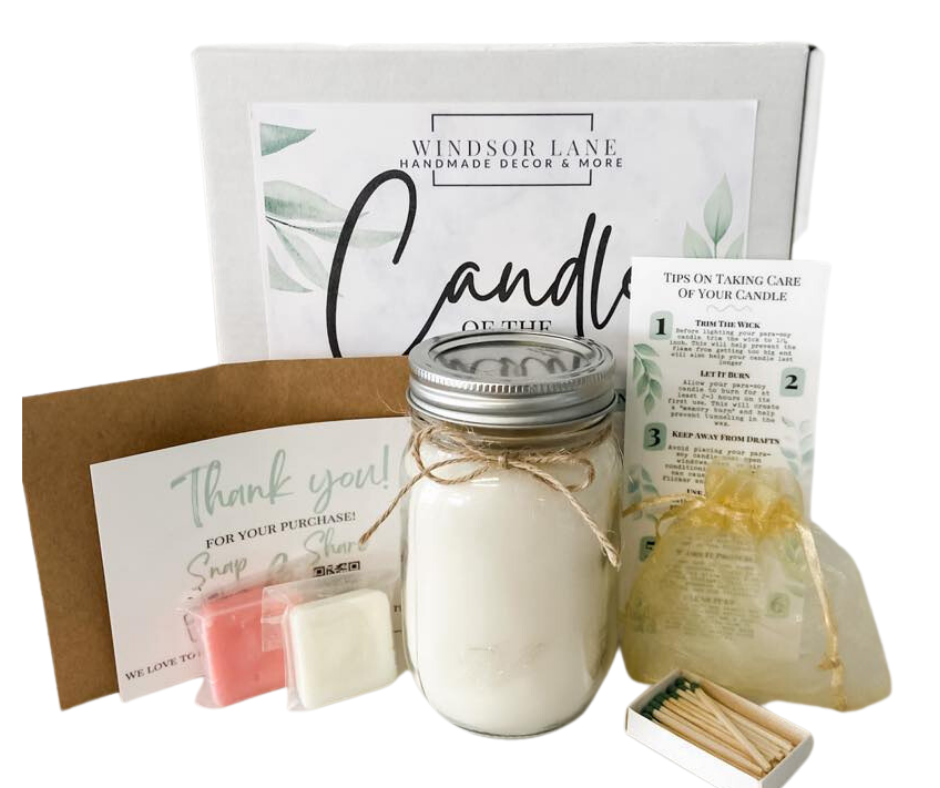 Time has run out to grab your June box! Subscribe today to grab July's box- no charge until July 5th!
June Candle Of The Month Club
Start your subscription before the timer runs out to receive May's Candle Of The Month Box! 
We have three scents for you to choose from this month that will leave you feeling relaxed and rejuventated. 
CASHMERE CEDAR
TROPICAL PINEAPPLE
SUNFLOWER FIELDS
Receive a FREE 8 oz candle in your first box when you subscribe TODAY! No Code Needed!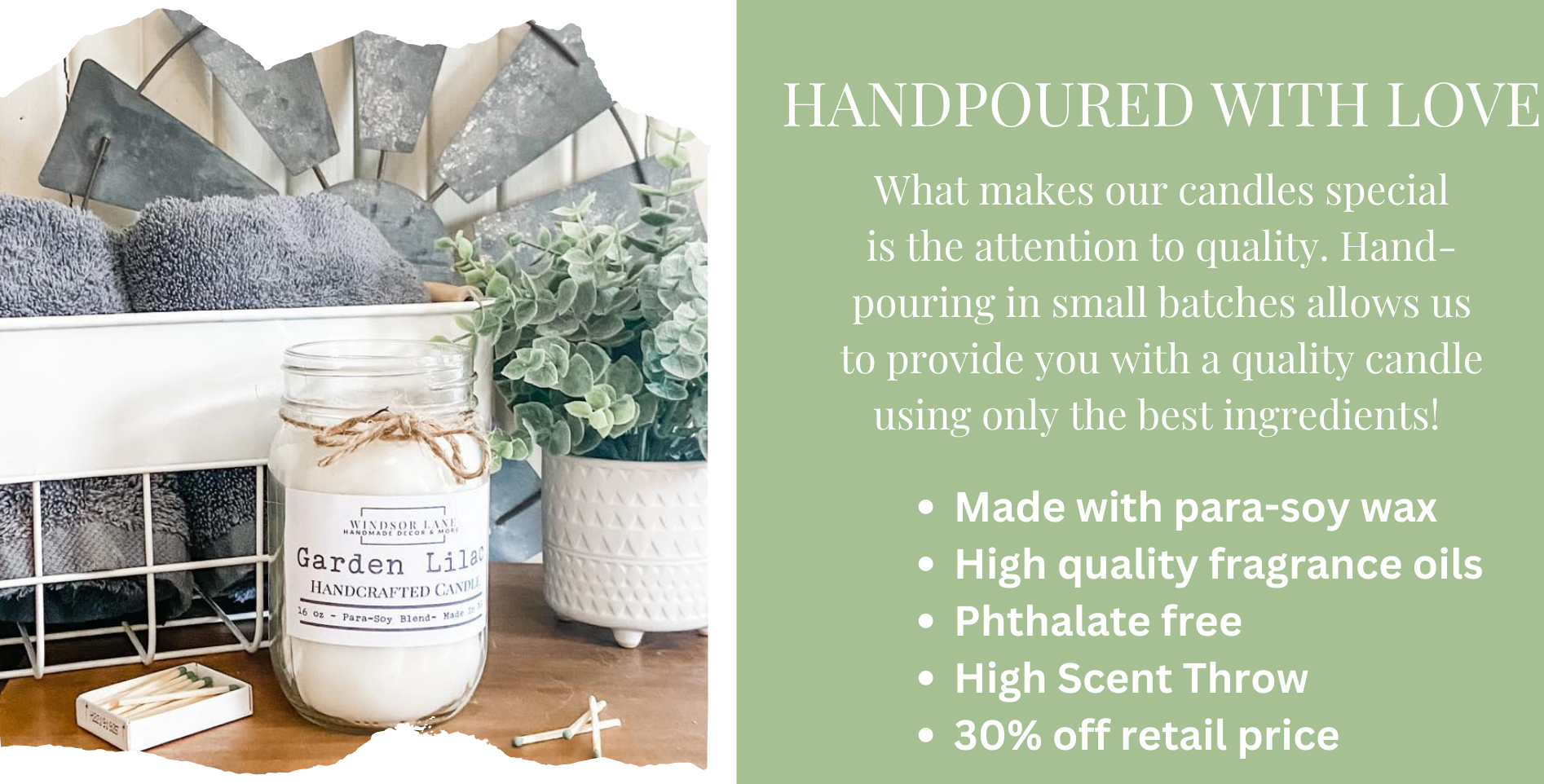 You deserve something special just for you every month!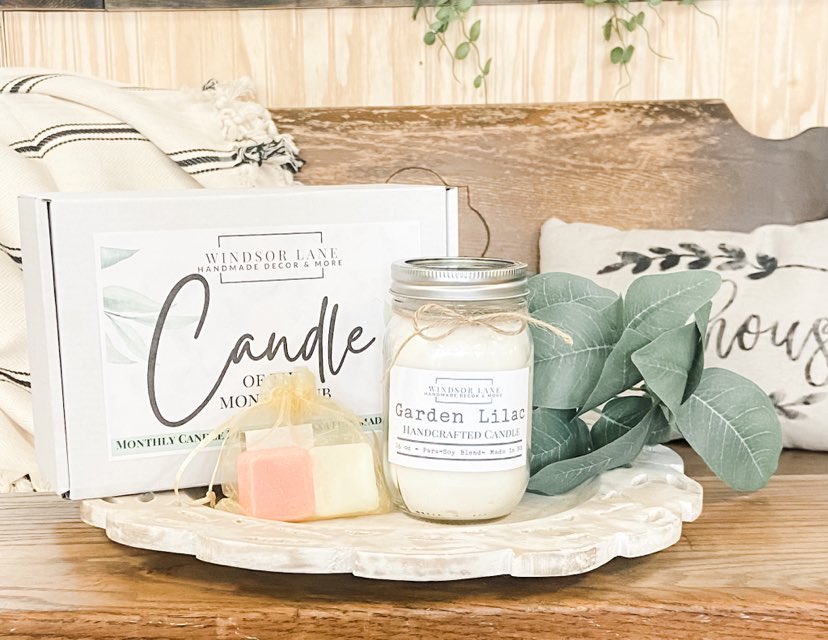 ✓ Cancel, pause, skip any time
✓ Receive ONE 16 oz. candle, two wax melt samples, and a book of matches
✓ Receive exclusive promos and offers with your membership
* Our larger 16 oz candles are exclusive only
to Candle Club Members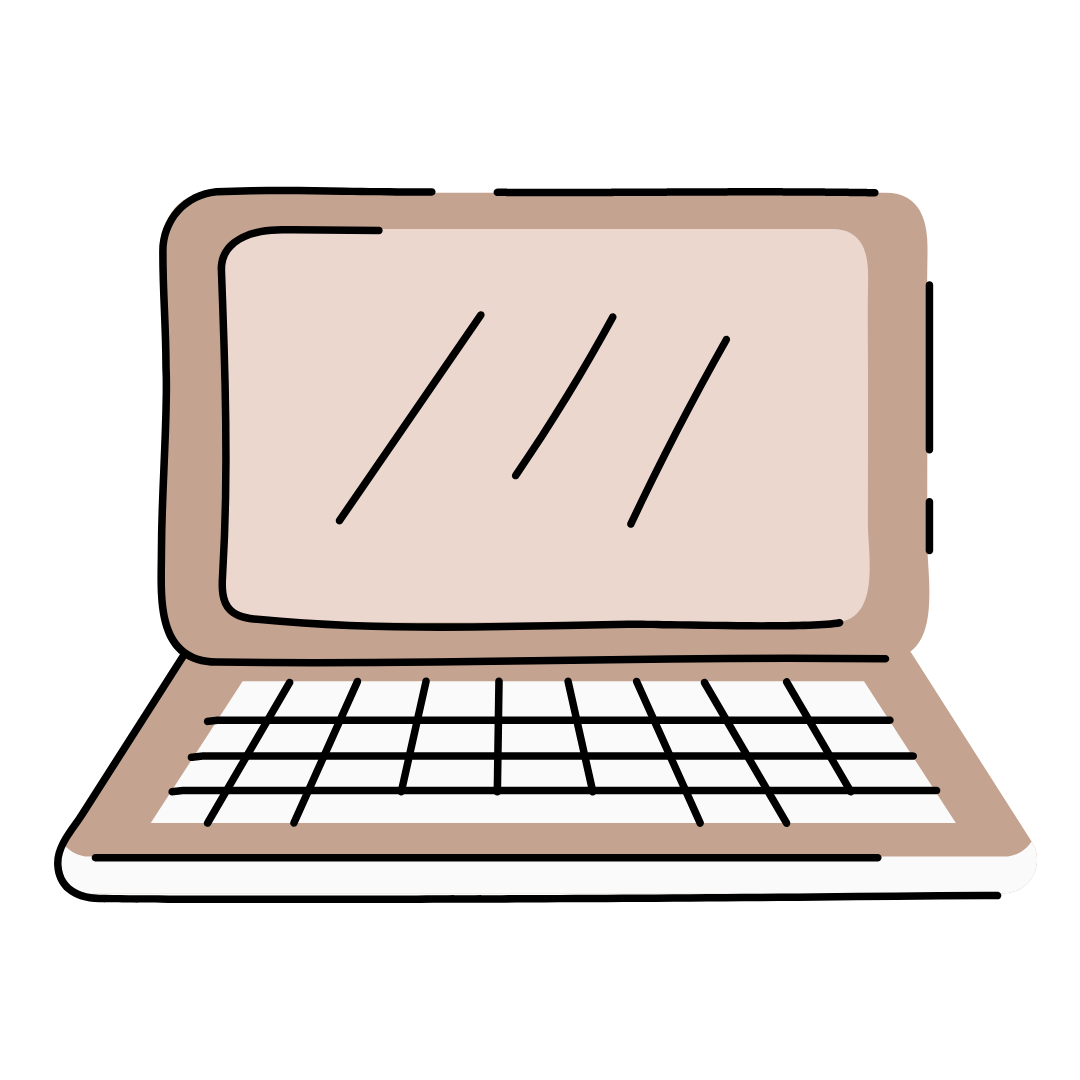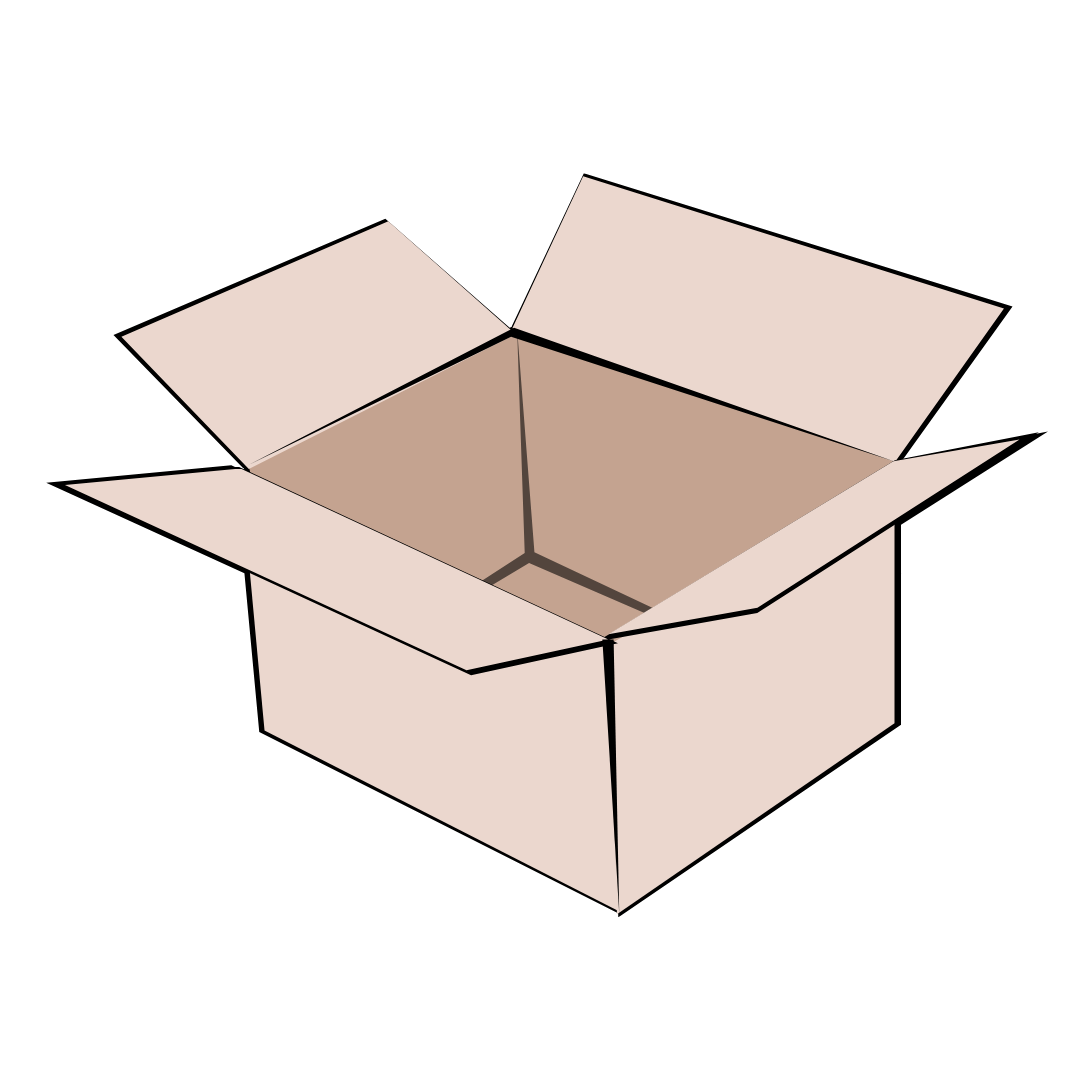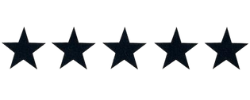 My husband says he hates the smell of anything but vanilla..he lit this candle today! It's my favorite scent from Windsor Lane!
Shawna B.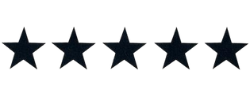 I picked up blueberry cobbler wax melts yesterday. Tooo Diieee Forrrr! They smell amazing and realized I did not buy enough!
Karen W.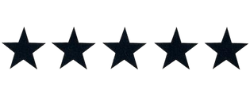 Shawna B, Windsor Lane candles are as awesome as you said... Honeysuckle Jasmine <3
Debora S. 
When will I receive my box?
If you subscribe on or before the 5th of the month your box will leave our facility on the 16th of the same month. Example: When you subscribe on May 1 your box will ship on May 16. However, when you subsribe on May 6 your box would ship on June 16.
When will I be charged each month?
Your method of payment will be charged on the 5th of every month.
Can I cancel, skip, or suspend?
You are in complete control of your subscription, which makes this subscription easy and hassel free! Through your own account on Windsor Lane you will be able to cancel, skip, or suspend your monthly subscription whenever you need to.
Can I choose which scents I want?
We realize that scent preferences are not the same for everybody. We let you choose one scent from three different scent options. We try to give options from three different scent families each month.